Lindner & Marsack, S.C. announced today that Oyvind Wistrom will take over duties as the Firm's President. Wistrom has been with the Firm since 1994, has been a shareholder since 2005 and has served on the board of directors since 2014. At the same time, Lindner & Marsack has added two new associates to their team: James Panther and Christopher Saugstad.
Wistrom is pleased to be taking over leadership of the Firm at a time of continued growth. "We've built our reputation as a trusted advisor and partner over more than 100 years of helping clients solve their toughest legal challenges," he says. "I'm honored to have been entrusted with that legacy and look forward to continuing to advance the work we do to help employers minimize risk and implement practical, cost-effective, and legally-sound business solutions."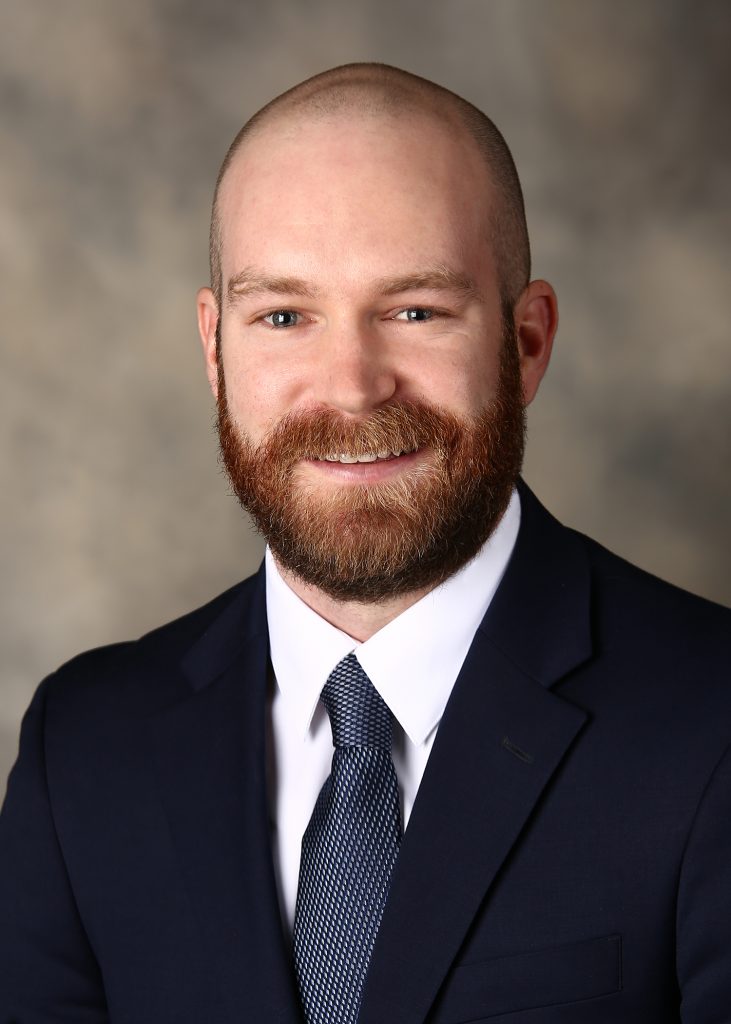 Panther joins Lindner & Marsack's widely-recognized worker's compensation defense team. He received his JD from Marquette University Law School in 2014 and has been practicing law in Wisconsin since. He is a member of the Wisconsin Association of Worker's Compensation Attorneys (WAWCA) and the State Bar of Wisconsin.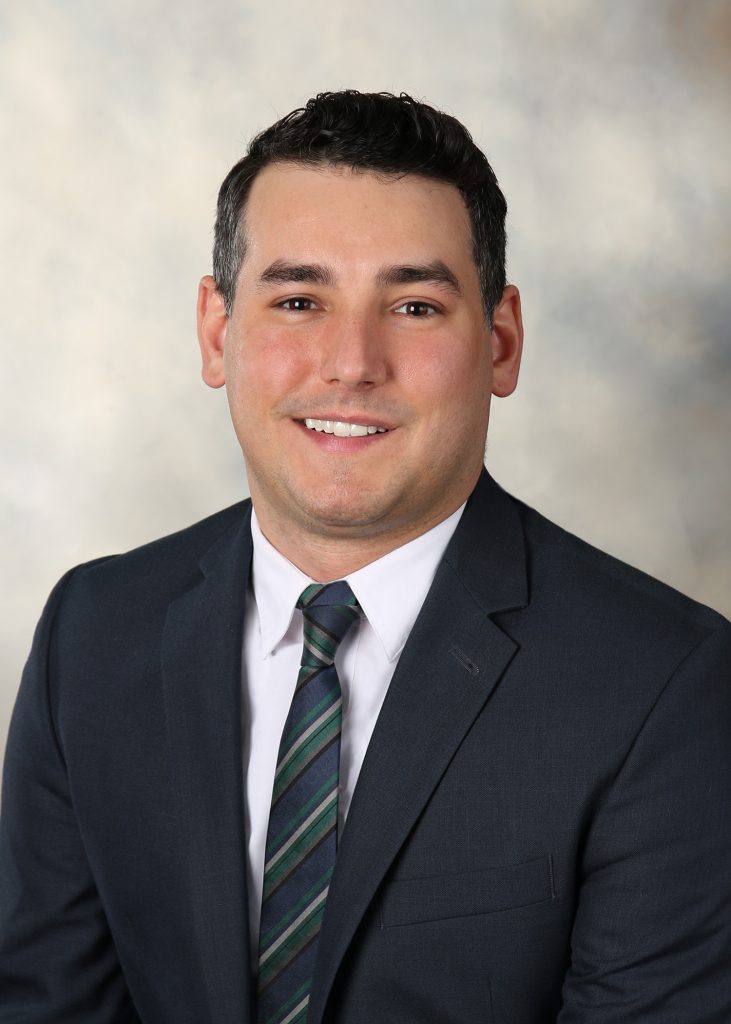 A 2018 graduate of Marquette University Law School, Saugstad was a Thomas More Law Scholar, a member of the Marquette Business Law Society and had the opportunity to intern for the U.S. Law Library of Congress. He will focus primarily in the areas of employment counseling, litigation and employee benefits. He is a member of the State Bar of Wisconsin, the American Bar Association and the Milwaukee Bar, as well as the Young Lawyers Divisions of those organizations. He is currently admitted to practice in all Wisconsin state courts, in federal court in the Eastern District of Wisconsin, and in the United States Circuit Court of Appeals for the 7th Circuit.
"I'm pleased that one of my first official duties is to welcome James and Christopher to Lindner & Marsack," says Wistrom. "They will both be great assets to their colleagues and our clients as we continue to provide top quality labor and employment representation and work injury defense to employers in Wisconsin and around the country."