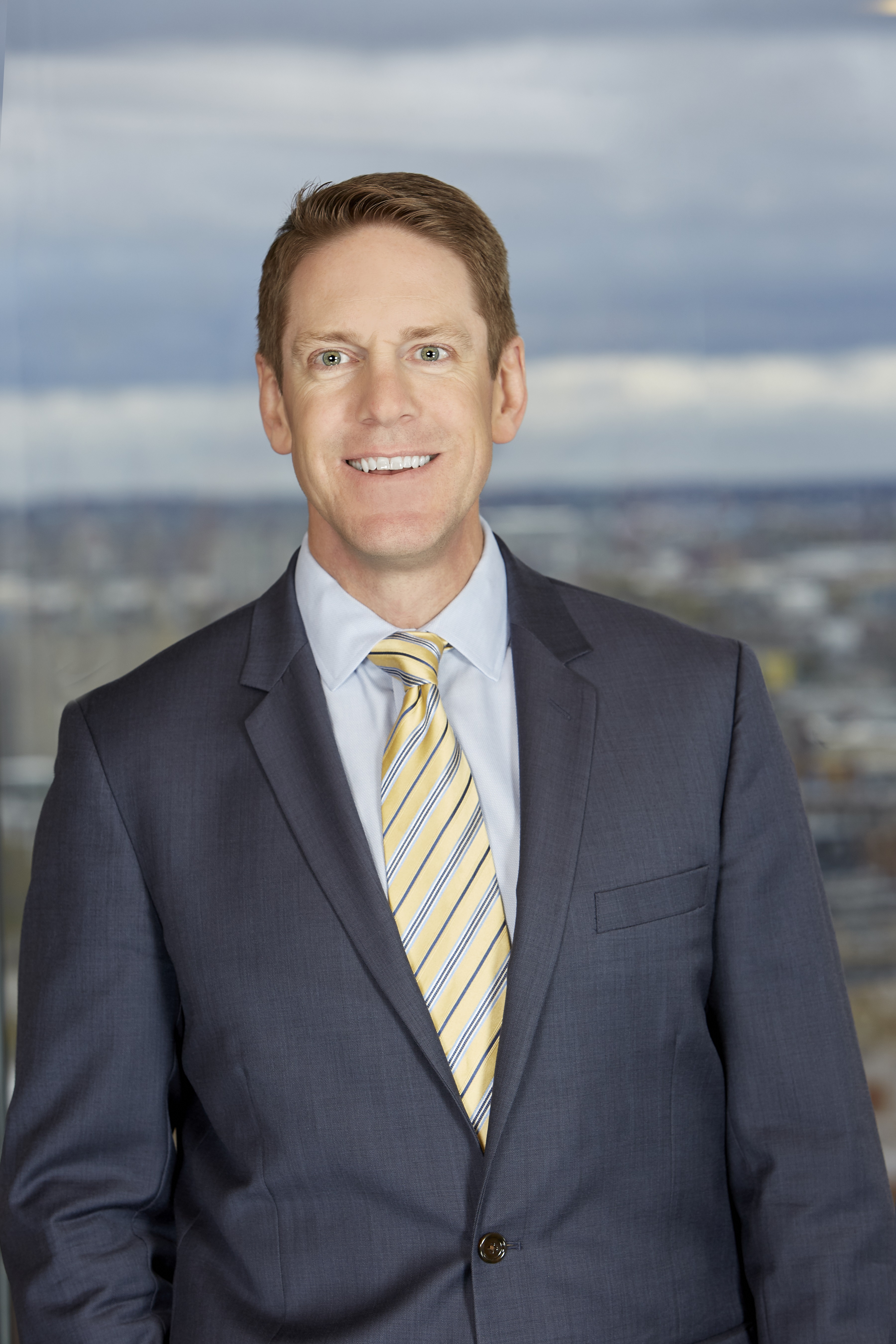 Daniel Finerty, a Shareholder with Lindner & Marsack, S.C., was recently appointed to Native Nations Law Task Force by DRI, The Voice Of The Defense Bar.
Launched in 2017, Native Nations Law Task Force, a first-of-its-kind initiative, provides networking and educational opportunities for defense litigators, tribal in-house counsel and insurance companies called upon to defend native nations faced with civil lawsuits where the parties often find themselves in tribal jurisdictions, subject to the unique laws and customs of a tribal justice system.
Mr. Finerty continues to extend his practice defending native nations and their Employment Practice Liability Insurance carriers facing employment litigation in tribal, state and federal courts. He provides a unique skillset to native nations and their insurance carriers, bringing his 20-plus years of employment litigation experience, and his expertise defending sovereign nations in employment disputes, to bear in these matters.
Mr. Finerty looks forward to bringing his unique experience to further assisting native nations facing civil litigation. "I have been honored and humbled to support the extremely talented attorneys who provide general counsel to several Native American nations, and their insurance partners. I hope to continue doing so through the Native Nations Law Task Force. This effort is already gaining momentum with representation of several jurisdictions across the United States, including Alaska, and the First Nations in Canada," Mr. Finerty said. The Native Nations Law Task Force presented at DRI's Annual Meeting in October 2018 and is continuing its outreach to DRI going forward.
"Daniel's unique expertise in defending native nations in employment disputes pairs up incredibly well with his deep experience working with the employment practice liability insurers that support his tribal clients. This honor is testament to his passion for this work," said Oyvind Wistrom, Lindner & Marsack, S.C.'s President.
For more than fifty-five years, DRI has been the voice of the defense bar, advocating for 22,000 defense attorneys, commercial trial attorneys, and corporate counsel and defending the integrity of the civil judiciary. A thought leader, DRI provides world-class legal education, deep expertise for policy-makers, legal resources, and networking opportunities to facilitate career and law firm growth.