Lindner & Marsack, S.C., today announced the opening of two new firm offices in Madison and Manitowoc. The offices, which will each be staffed by a lead attorney as well as additional support staff, represent a significant expansion of the firm's lauded worker's compensation defense practice.
Andrew J. Quartaro will head Lindner & Marsack's new Madison office located on the Capitol Square. In Manitowoc, the firm welcomes James W. Goonan to lead that office. Both Quartaro and Goonan formerly practiced with vonBriesen & Roper as well as Peterson, Johnson & Murray.
Quartaro has been repeatedly recognized by The Best Lawyers in America and Super Lawyers and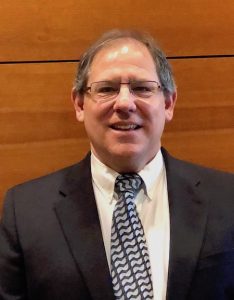 was awarded an AV Preeminent Peer Review Rating by Martindale-Hubbell, the highest rating possible.
He is a frequent author and presenter on worker's compensation issues and is a member of the State Bar of Wisconsin and the Civil Trial Counsel of Wisconsin.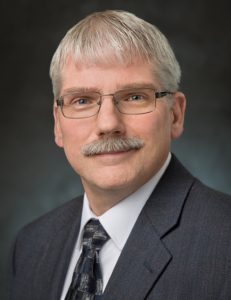 Goonan serves on the Board of Directors of the Wisconsin Association of Worker's Compensation Attorneys and is a frequent presenter on Wisconsin worker's compensation issues. He has been recognized as a "Rising Star" by Super Lawyers and is a member of the State Bar of Wisconsin.
"We are committed to doing whatever we can to deliver our very best results to every client, every day," says Oyvind Wistrom, Firm President. "Having two top-notch attorneys join our well-regarded worker's compensation defense team gives us additional depth and expertise, while two new office locations offer a higher level of service and convenience for our clients."
Both offices officially opened January 2, 2020. For more information, please call (414) 273-3910 or visit www.lindner-marsack.com.